Malcolm Short ONZM
TK14 Trustee (Chair)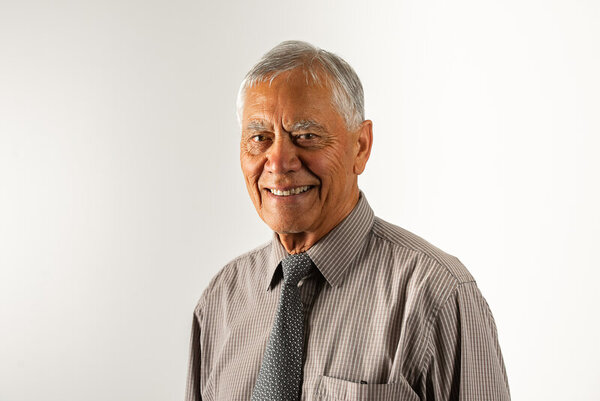 Tribal Affiliations:
IWI         Te Arawa
HAPU    Ngāti Whakaue, Rotorua
               Ngāti Tuwharetoa, Taupo / Turangi
 Malcolm is Chairman of many land trusts and commercial entities; and with regard to forestry, the Tureporepo Lands Trust.
Malcolm is an original trustee of the Pukeroa Oruawhata Trust and has been Chairman for the last 33 years. Over time the Trust has grown its asset base to 330m with portfolios covering commercial, residential property, recently the tourism Spa sector. He is also current Chairman of Tumu Kaituna 14 Trust.
In 2006 Malcolm was awarded an Officer of N.Z. Order of Merit for services to Māori. He is Chairman Trustee/executive member and / or Director of many non Pukeroa Trusts, companies and authorities and in the Te Arawa Federation of Māori Authorities, Ngāti Whakaue Education Endowment Trust and One Foundation Ltd.